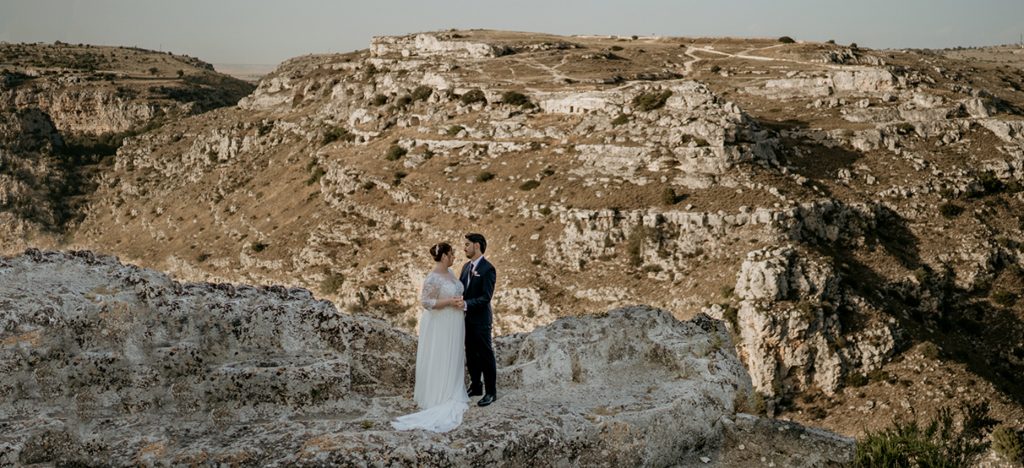 What kind of assistance do you need?
Our assistance is divided into three levels of project assistance, choose the one that best suits your individual needs. Send us a request, the first consultation is free.
Our experienced team of Italian wedding planners will be happy to share their knowledge and guide you in the selection of the best places and services available for your Italian wedding, according to your visions and your budget.
Planning a destination wedding has never been easier!