Have you already organised everything by yourself, but don't want any thought on your wedding day?
You can entrust the whole package to the Sud Experience team, who will deal with the coordination of the suppliers you have chosen and handle the entire event, while you can enjoy your day in total peace of mind.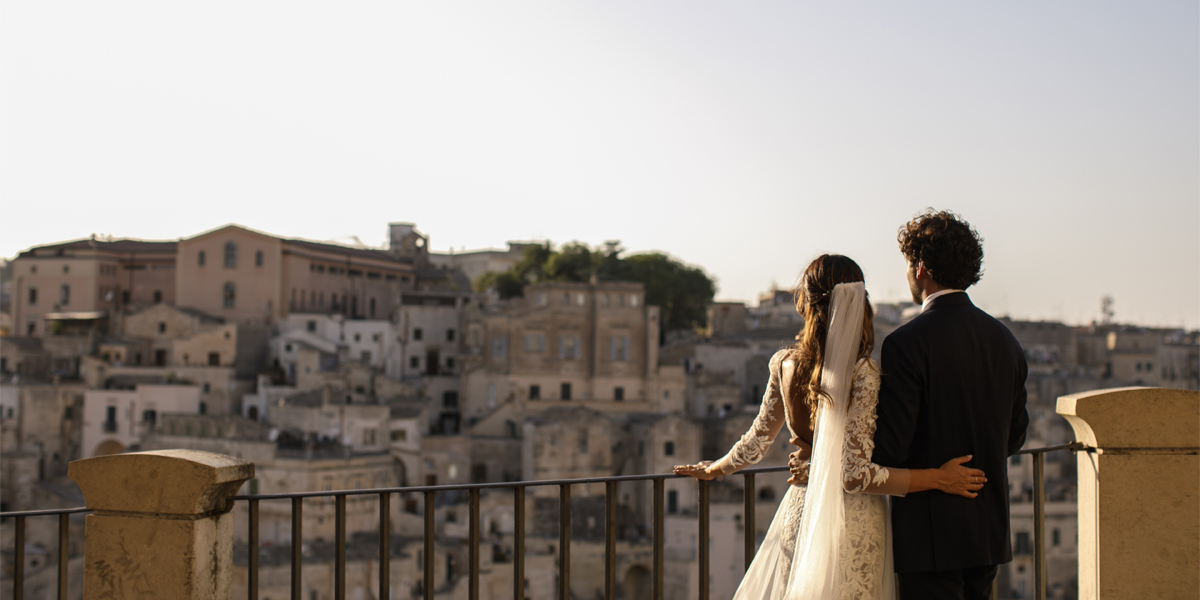 Meeting with the couple
The first contact takes place in the studio or in a videocall, during which the partners talk about their story and their concept of marriage, priorities and exigencies and provide a list of suppliers and services already selected.
Follow up with chosen suppliers
It is necessary to manage the timeline of all the suppliers chosen by the couple and supervise the service of each. We carry out inspections to the ceremony and reception location in the previous days to make sure that everything is perfect, we coordinate with the florist on the work to be done and timeline to respect, and we elaborate a detailed schedule that will be sent to all providers.
Coordination and Logistics
Attention to details, hospitality, complete control, coordination of guests, and wedding staff, monitoring, management of unexpected situations, wherever it is possible, distribution of payments to suppliers, where required, will ensure the couple to enjoy every single moment of the wedding without any thought!