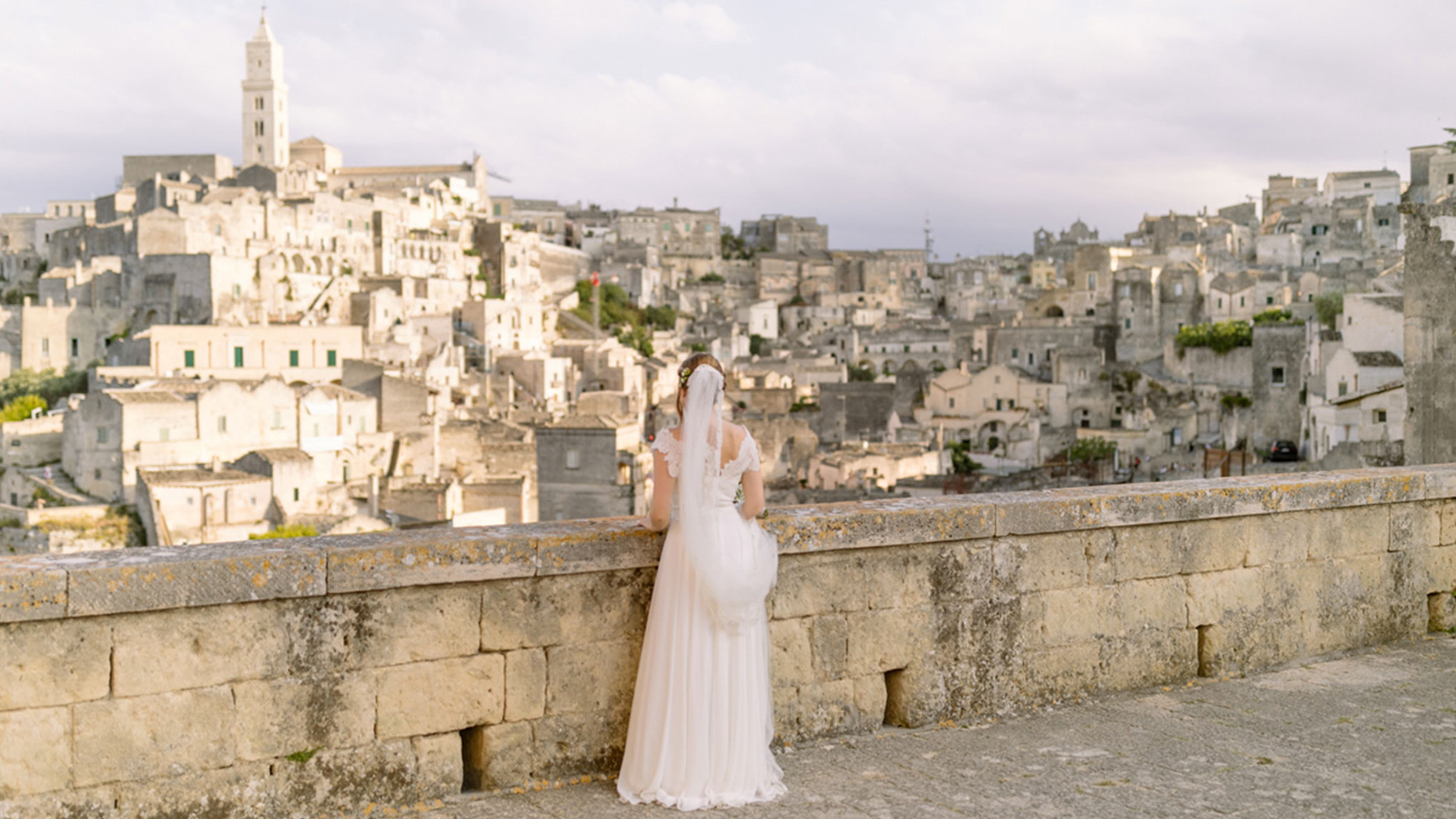 WEDDINGS & PRIVATE PARTIES

---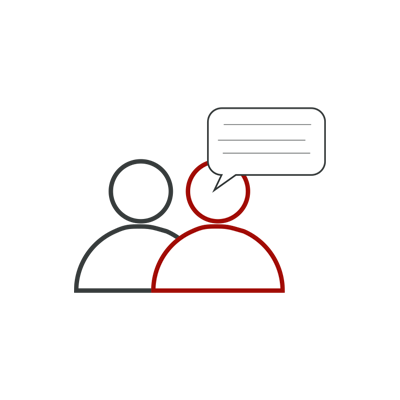 Technical advice
Whether you want your wedding to be romantic, deluxe, shabby chic, rustic, vintage or exotic, your special day is in excellent hands with Sud Experience. The company offers consulting services also for the planning and organization of graduation celebrations, birthdays, baby showers and anniversaries as well. Sud Experience pays special attention to themes, trends. The Company also deals with: budget management, timeline creation, coordination with suppliers. research and selection of the best travel agencies and accommodation for you and your guests, musicians and DJs, photographers and video makers.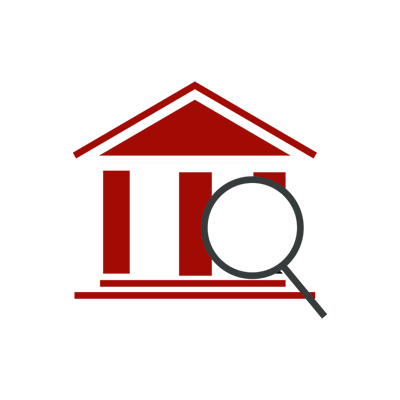 Choise of location
Sud Experience is very careful in search for the perfect location for your event or for the most gorgeous party you'll ever throw. The location could be a 'masseria' (a country estate) or an ancient village, an exclusive luxury hotel or a beach. Sud Experience provides its clients with a detailed analysis of the location, a careful study of the spaces and capacity and delivers a tailored series of detailed analytical reports, together with on-site surveys and manages meetings with suppliers.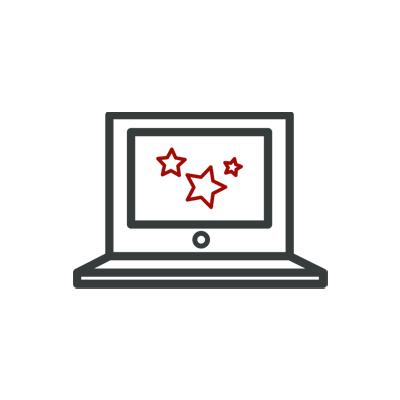 Planning and set up
The creative project is the heart of the Sud Experience. When organizing your event in indoor and outdoor spaces, Sud Experience works closely with the client in choosing themes, color schemes, floral arrangements, décor and lighting arrangements, set design and audiovisual elements. The mise en place, lighting, party favors and the invitation will coordinate with menus and thank you cards, all characterized by the stylish touch and design of the team.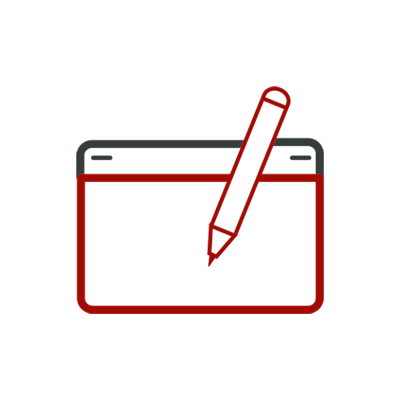 Other services and follow up
Sud Experience offers the presence of the team during the event, supervision and complete oversight of the event, attention to detail and customer support at the end of the event to ascertain the satisfaction and success of the event according to the client's wishes.